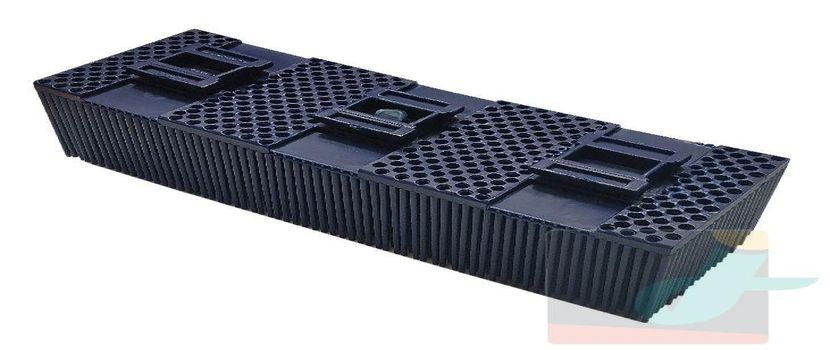 Kuris cutters are the specialist in innovative cutting technology. These automated cutting machines belong to the category of textile machines. These machines can be used for cutting of fabrics, leathers, garments and other textiles. Bristle belt of the kuris cutters having cutting windows 2.2 m, 3.5 m or 4.5 m offer optimum adjustment to the size of the parts and cut files. Kuris cutters come with excellent cutting quality and the high cutting speed of these cutters guarantees a highly effective output even for single plies. These cutters ensure reduced energy consumption through their economic vacuum unit.
The range of kuris cutters is constantly being expanded to include new machines which are manufactured from the advanced technology in accordance with the customer's requirements. With the expansion of these cutters, a wide array of bristles for these cutters is made available in the market to meet various cutting requirements.
Cutting procedure becomes hassle-free and convenient with a broad selection of bristles for kuris cutters available in the market. Let's take a look at the features and benefits of the bristle for kuris cutters -
They Are Easy To Install: The bristles for kuris cutters are lightweight and therefore they can be installed easily.
They Are Durable In Nature: The bristles for kuris cutters are available with elevated durability and reliability making them completely safe for use. These useful tools have high tensile and mechanical strength and are sturdy in nature. These bristles are resilient and won't break if dropped accidentally, making them a secure and safe option.
They Are Made With Premium Quality Materials: These bristles are processed by making use of high-quality materials and do not lose their efficiency easily. Professionals have made use of excellent quality poly, nylon, and other material to produce these bristles. The range of bristle for kuris cutter is available with the mega finish. One can find these bristles in different shapes and designs. They are also available in different colors like black, red, white, blue or any color as per the order.
They Require Low maintenance: Because of their sturdiness, high-efficiency, and durable nature, the bristles for kuris cutters do not require much maintenance. These bristles can serve their purpose efficiently without the risk of any kind of defect and malfunction during the cutting process.
They Have Long Service Life: These bristles are finely crafted with creative technology to perform efficiently. The advanced technology leads to a very less share of defective goods. Therefore, these bristles come with long service life.
They Are Stringently Quality tested: The bristles for kuris cutters available with manufacturers and suppliers go through the highest level of quality check process to ensure the flawless quality before delivering them to the client end. These bristles are finely developed and properly packed so that they can reach the customers in excellent condition.
Besides all the above benefits, the bristles for kuris cutters are available at very economical prices and are also easily available in the market nowadays.
This entry was posted on March, 16, 2020 at 17 : 43 pm and is filed under Belts. You can follow any responses to this entry through the RSS 2.0 feed. You can leave a response from your own site.